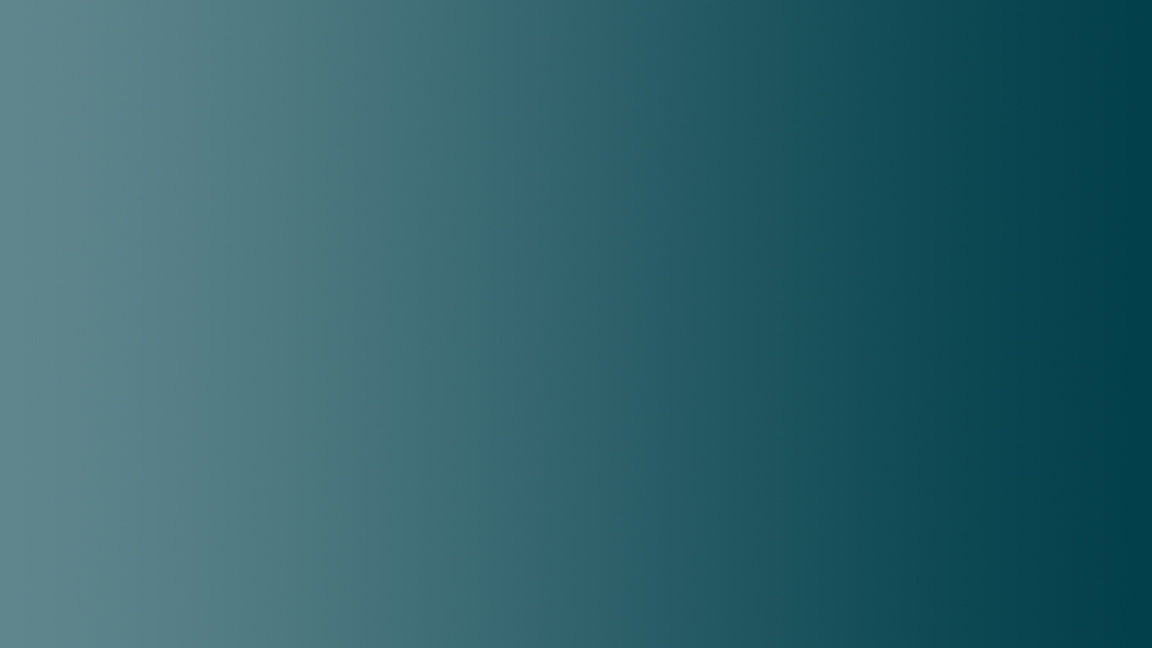 FORT WORTH THUNDERBIRDS

Radio Control Association
The Fort Worth Thunderbirds was established in 1962 and is chartered by the AMA. We fly all types of aircraft and conduct several formal events per year. We usually meet on the fourth Monday of the month. Free flight instruction is provided at the field Thursday evenings from mid March to the end of October. Visitors and prospective members are always welcome at our meetings and at Thunderbird Field.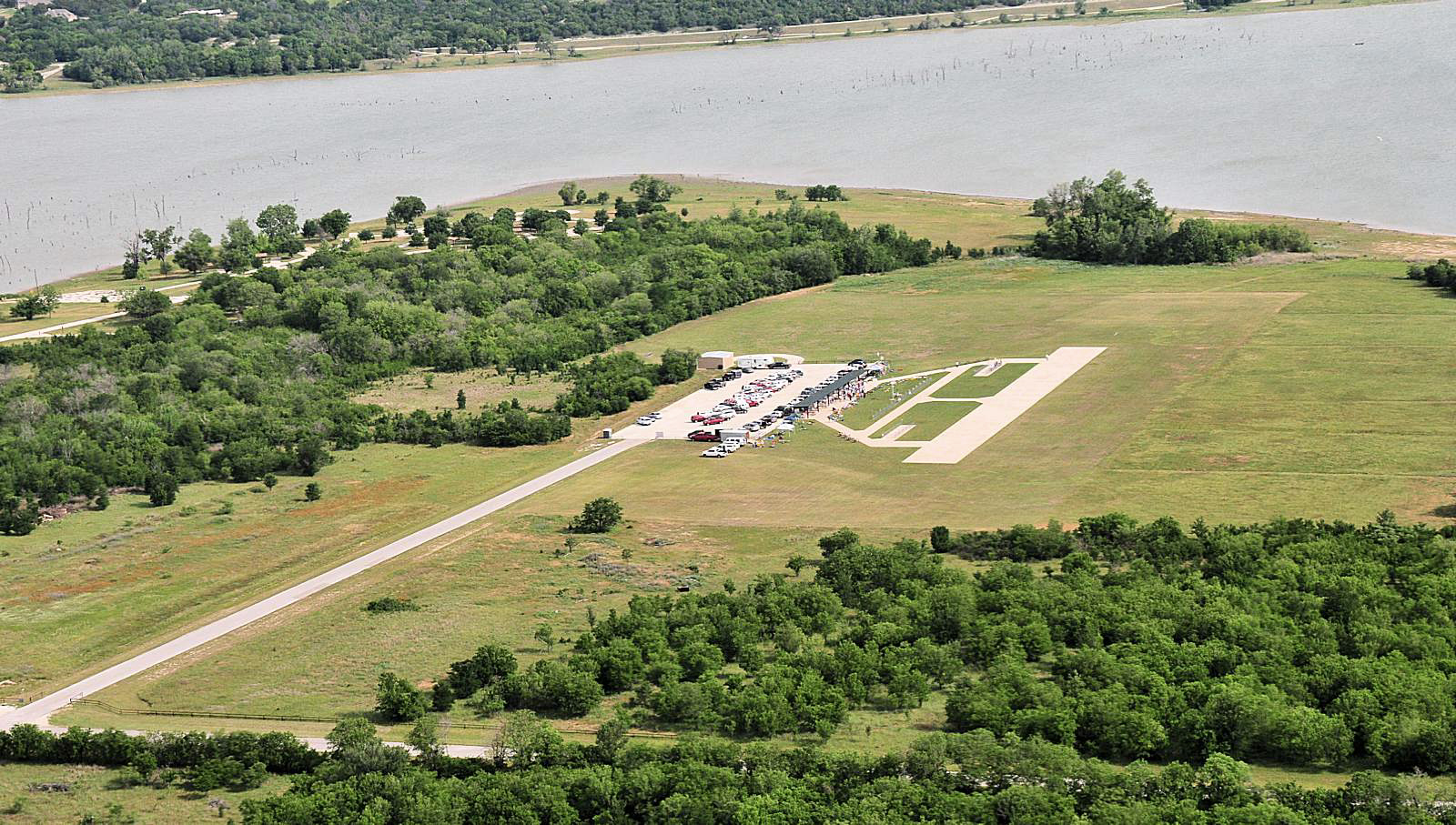 GPS: 4300 Winscott Plover Rd. Fort Worth TX
THUNDERBIRD FIELD is located on the south shore of Lake Benbrook. Take Winscott Plover Road north from Hwy 1187 to the lake gate. Proceed from the gate to the 4-way stop. Turn left .4 miles to the field.

MEETING LOCATION

March 23
Cancelled
Buffalo West
SAFETY COORDINATOR
Ed Kettler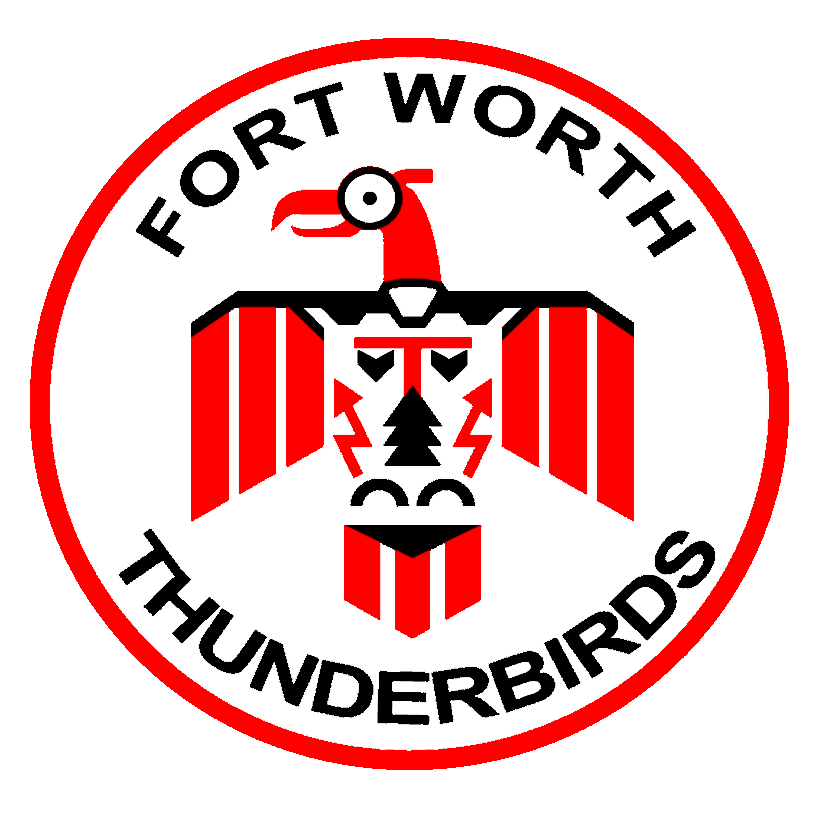 Mustang Creek Gate is closed for high water. Our lock is on the Bear Creek gate. When going through the gate at Bear Creek, lock it behind you going in and out. Be sure to lock it LOCK TO LOCK.
Training has been cancelled until further notice.